overview.
Taking the incredible legacy of THEATER Arts and MEDIA FOR SOCIAL DEVELOPMENT
Center for Arts Media and Social Welfare (CAMS) is a Hyderabad, India based organization with a mission to foster social change through social action.
The organisation is managed by theatre scholars, practitioners and professionals, with a common goal of applying theatre arts for the betterment of society as a whole and for the welfare of marginalized people in particular. The prime motto is education for social development, as it is believed that the main cause of poverty is lack of education. Poor literacy and low educational levels remain barriers to economic empowerment of the people. Education is the key to changing society, eradicate poverty and the goal is to create awareness and provide opportunities for basic education through arts and media.
CAMS broadly works across range of issues concerning Education, Employment, Health and Sanitation in addition to running campaigns and awareness programmes on social issues and concerns independently and in association with various government and nongovernmental organisations.
On the other level arts are promoted particularly theatre arts by training children, staging plays, conducting workshops and seminars to reach out to younger generation to highlight the cultural richness of these art forms of the country.
AT CAMS
We Believe That...
Seems obvious, right? Well, not to most volunteer-abroad platforms… We don't charge any fees for using our platform to connect with nonprofits.
There should be nothing simpler than doing good
Our easy-to-use platform provides all the info you need to make informed decisions about the cause you would like to support and the best way to do so.
Non-profits run by & for local communities are the real deal
Make a real impact by contributing your resources directly to the local community on the ground.
our history.
Through the Years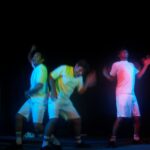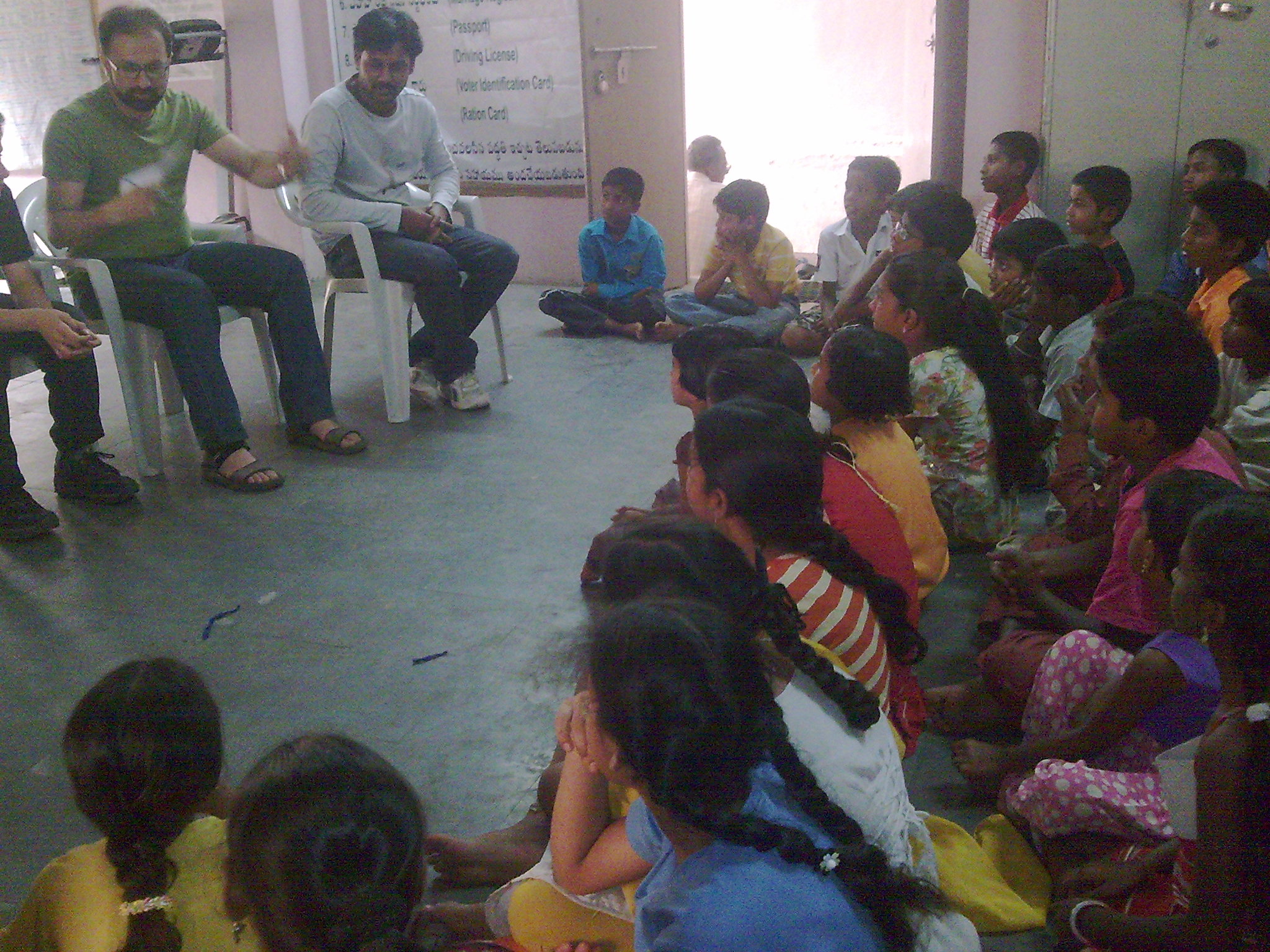 2010
EXPERTS WORKSHOP WITH CHLDREN
2011
HEALTH AWARNESS STREET PLAY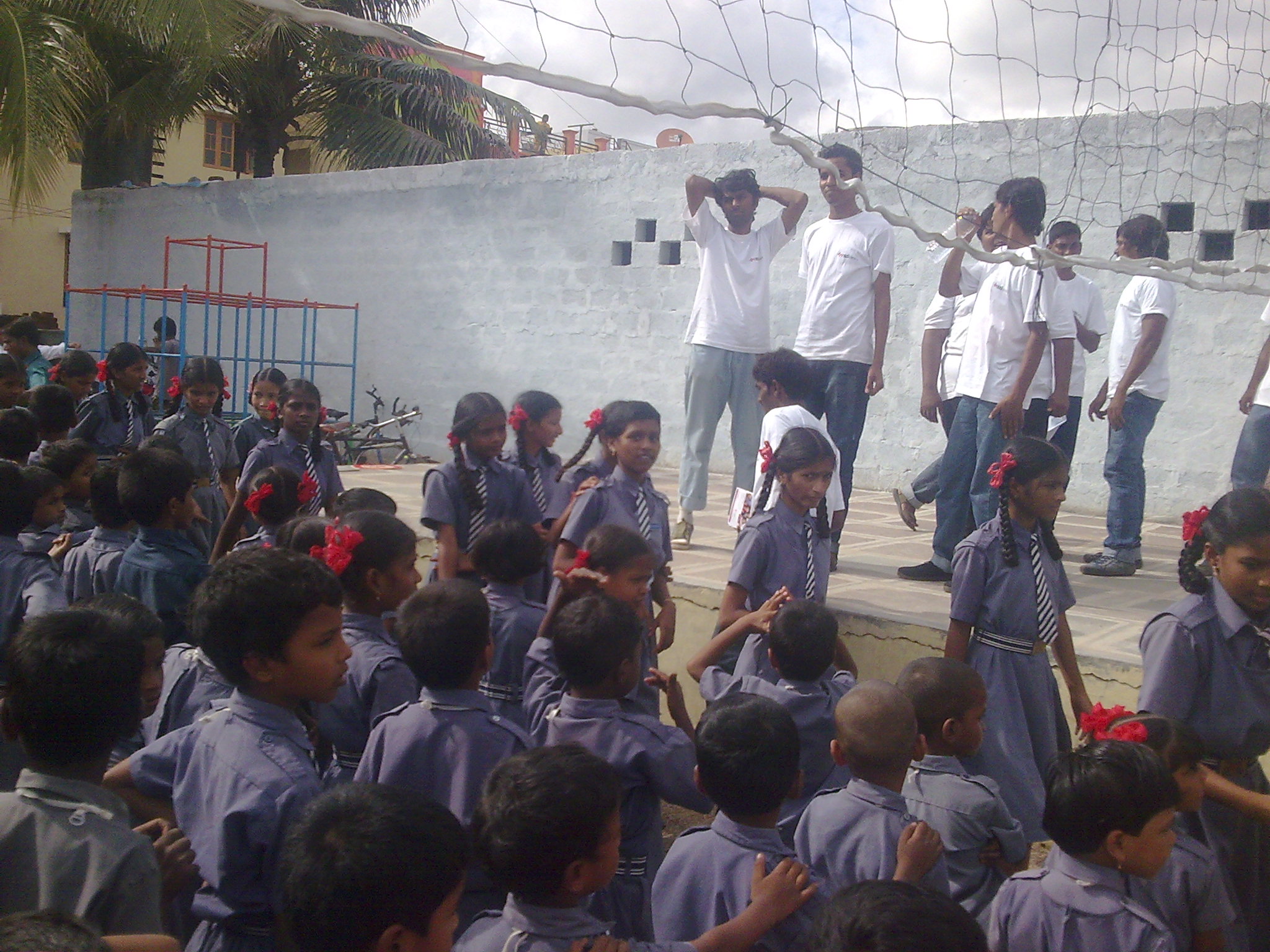 2012
HEALTH AWARNESS AT SCHOOL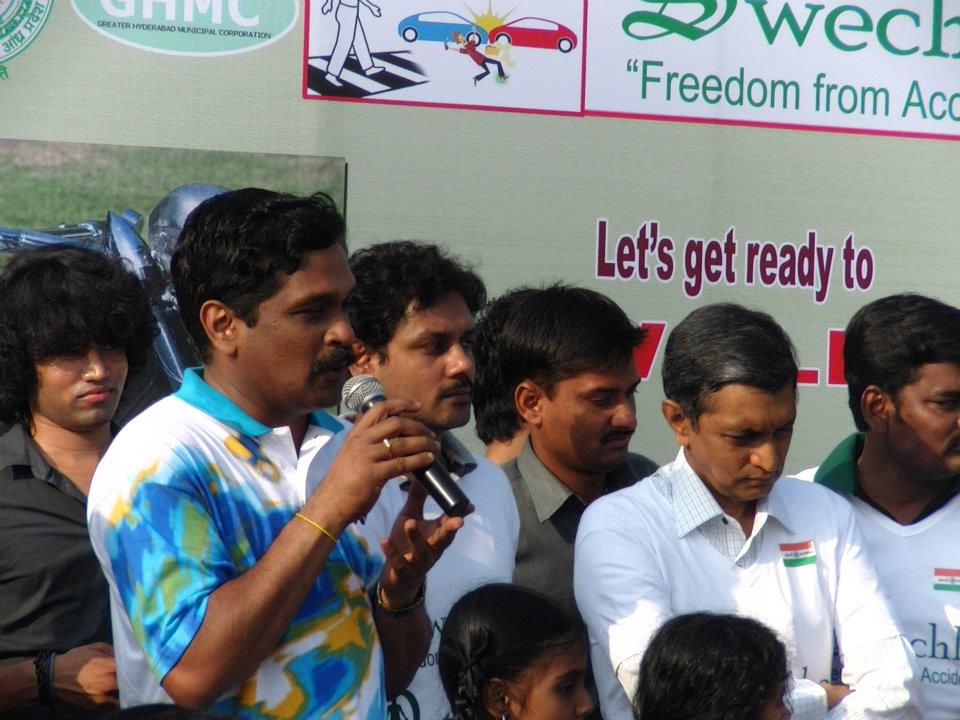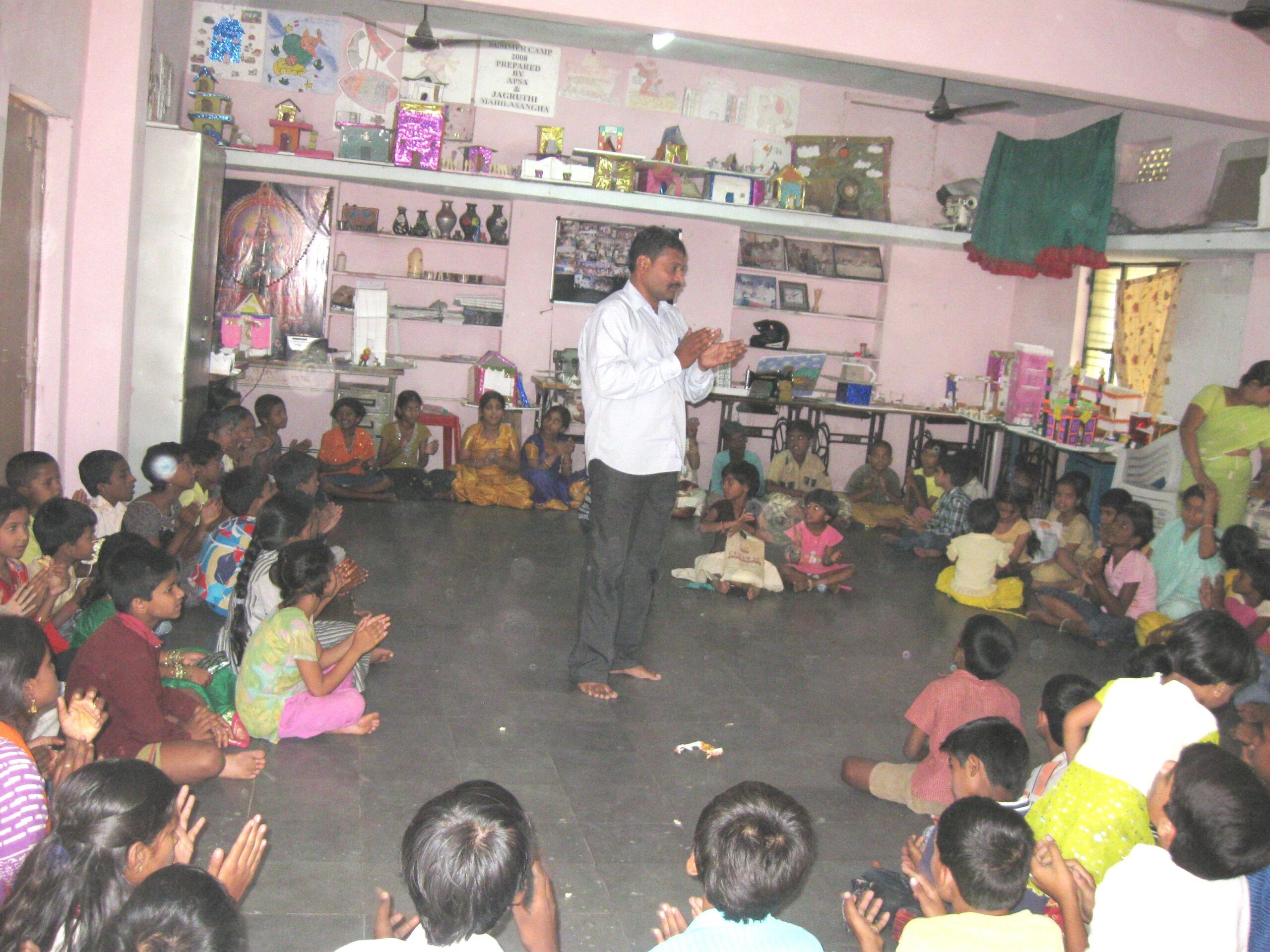 2012
CHLDREN WORKSHOP ACTIVITIES
2012
Theater & EDUCATION Perfonrmances at Govt. Schools
2012
THEATER WORKSHOPS AT ST.FRANSIS COLLEGE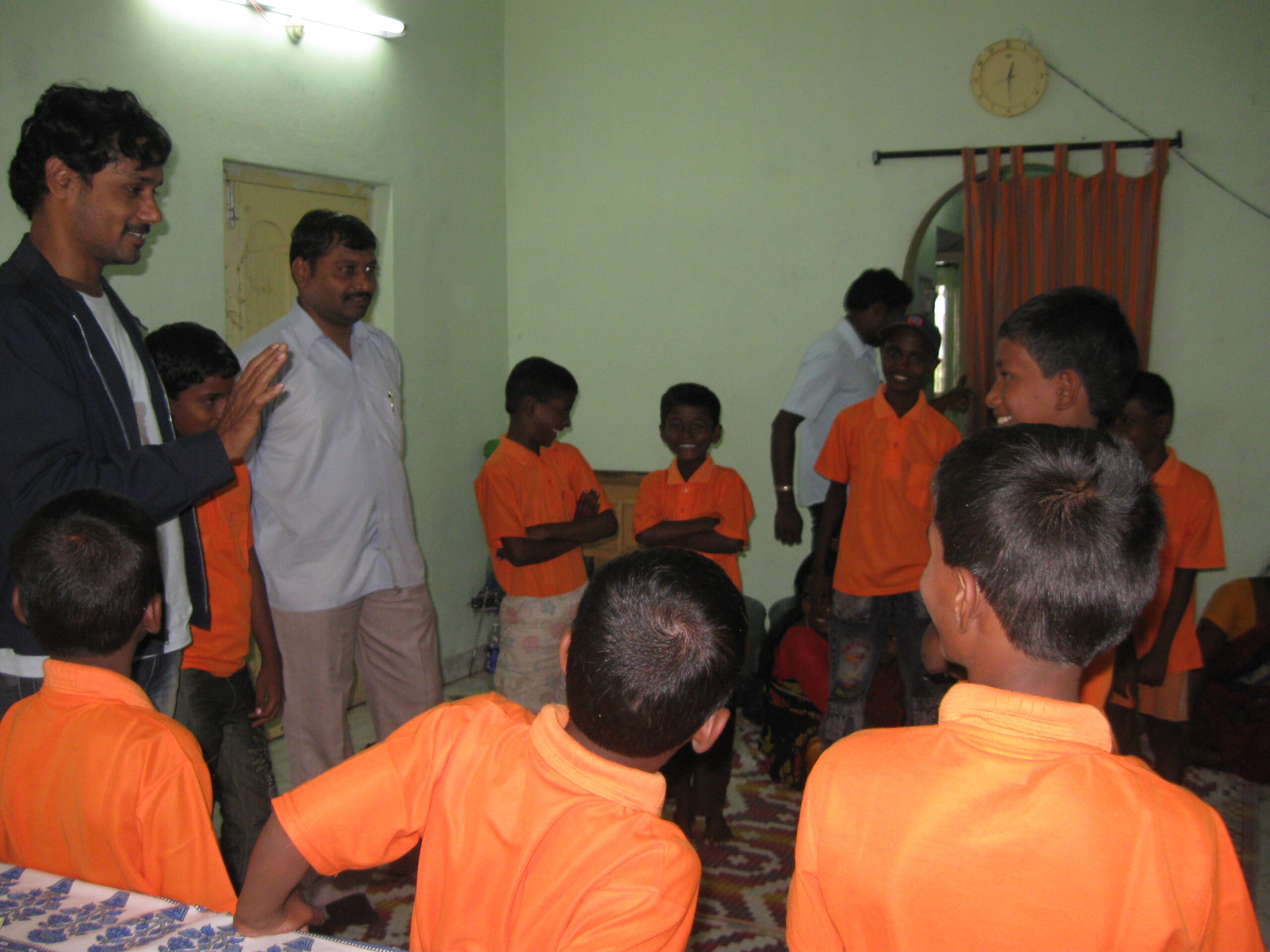 2012
CHILDREN WORKSHOP WITH NGO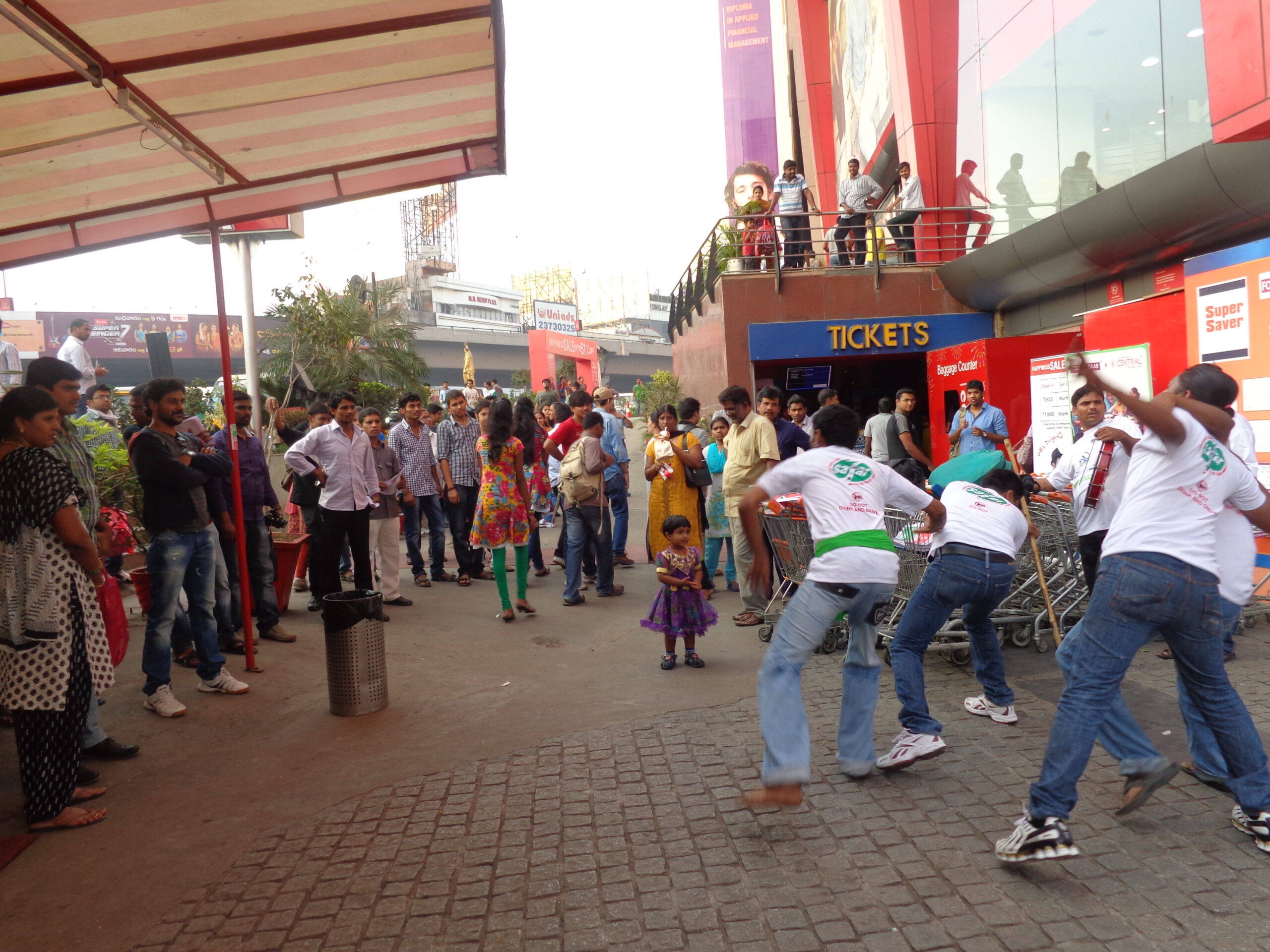 2013
DRUNK & DRIVE AWARNESS STREET PLAY AT HYDERABAD CENTRAL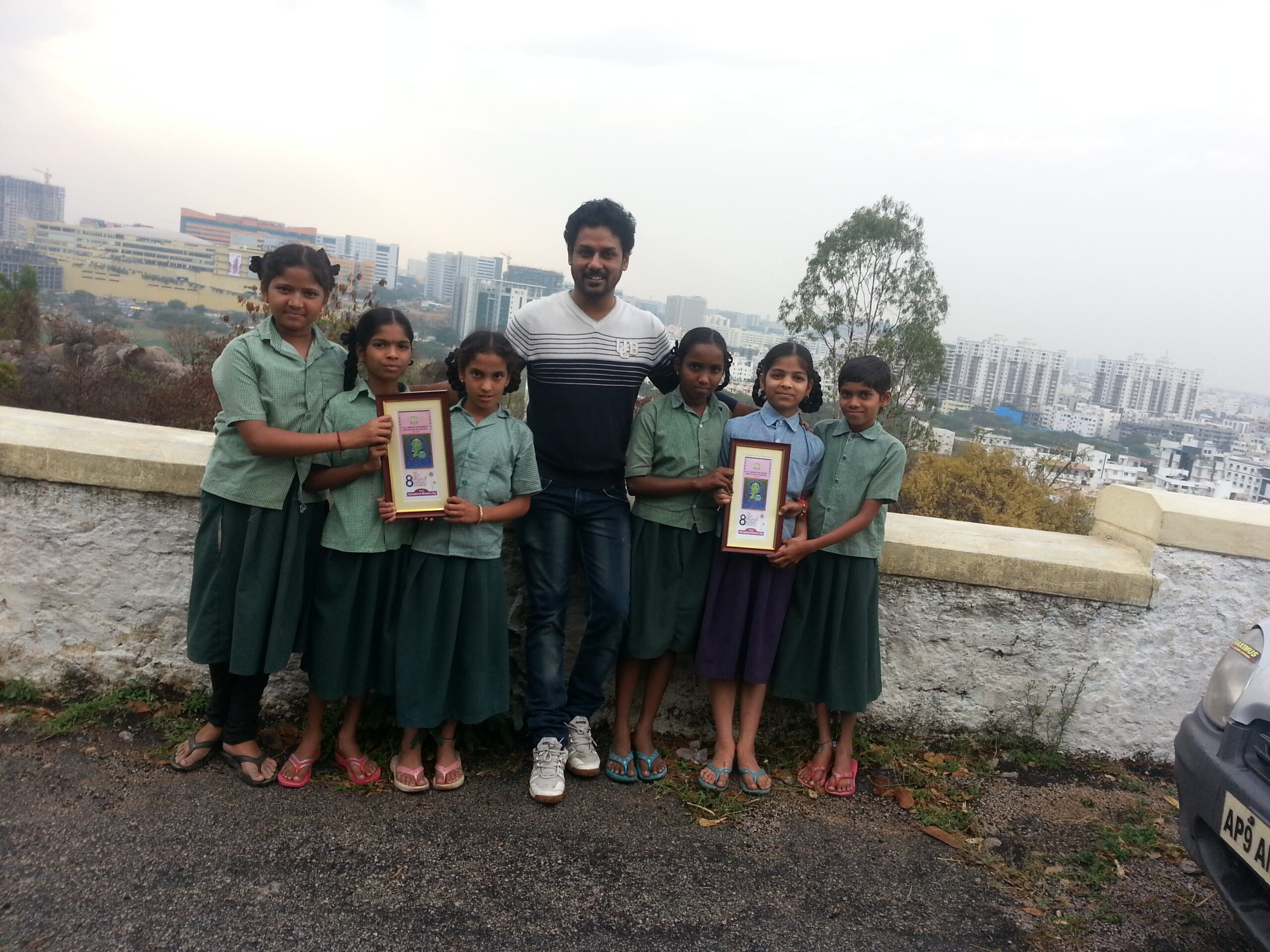 2014
SCHOOL CHILDREN OUT REACH
Vital services provided to people
Staff and volunteers working across 16 countries
Of our staff in these countries are local nationals
Invested in all our programs last year 2019