mission &vision.
CAMS core values are abridged as DRAMA

D-Determined
R-Resourceful
A-Action based
M-Management of
A-ARTS and Drama
We at CAMS help individuals identify and upscale their cultural talents and leverage it as an inspirational alternative for expression and medium for Individual-social growth.
The vision of the organisation is to promote arts and education for social, cultural and economical empowerment of individuals and groups of marginalised urban and rural poor communities with special emphasis on children from the underprivileged sections of the society. The organisation works towards the goal of making these people self-sufficient and self-sustainable by providing training in arts and education to realise their potential and avail opportunities to make
progress in social sphere.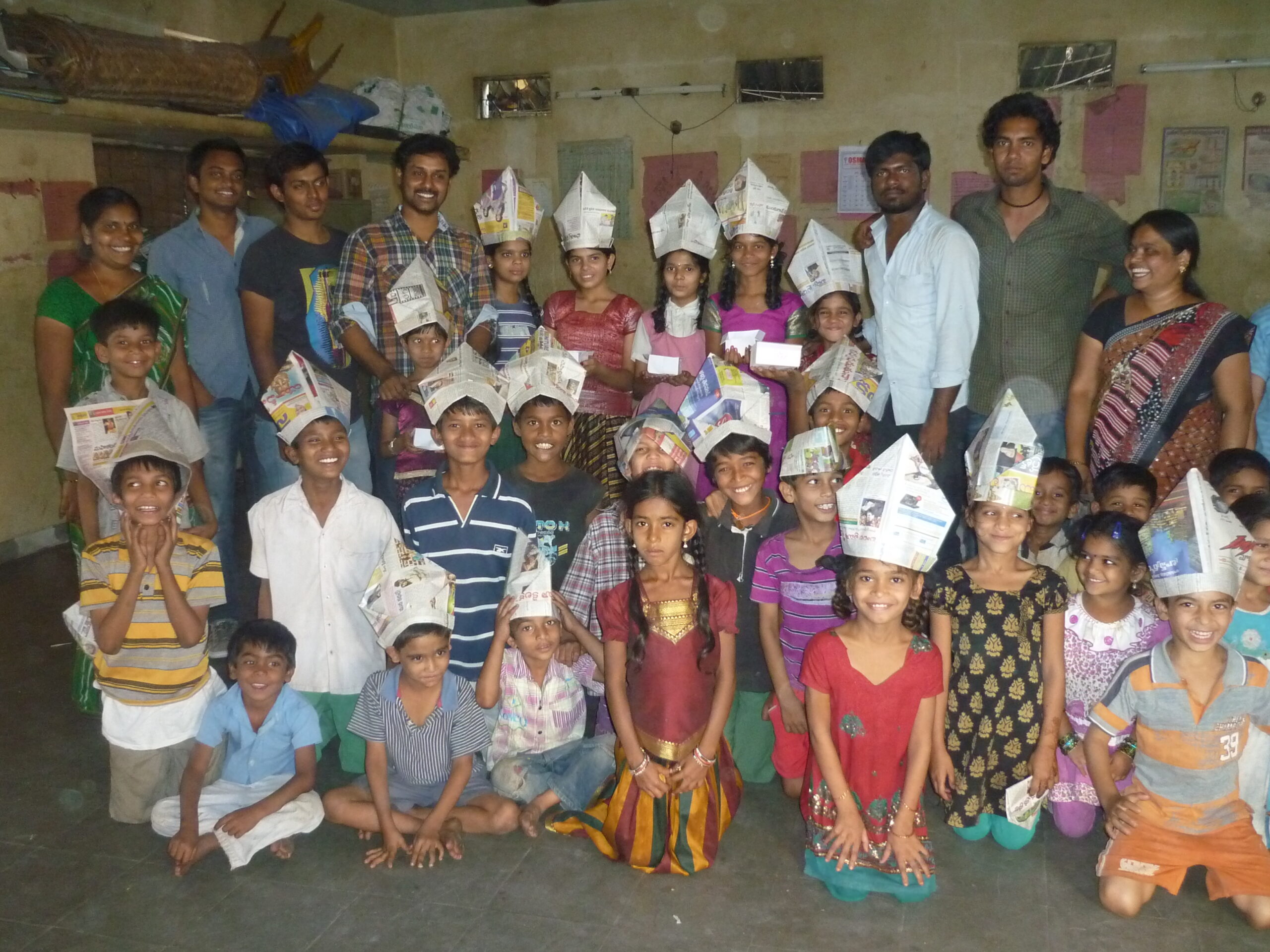 why us.
What Makes us Different?
support us.
Start your own initiative