As a part of our institutional services we undertake programmes utilizing media and ARTS as tools of reaching out to masses and communities. Some of our active programmes include providing TOT trainings, Cascading Trainings, Developing young artistes, Making people perform, Undertaking Campaigns, Community oriented awareness activities.
There is a team of 25 artists and all the members have theatre background, most of them are specially trained and experienced in the field of children theatre and applied theatre. As most of the team members are alumini of Central University of Hyderabad, pursuing theatre as a career.
how it works.
Delivering solutions
for people in need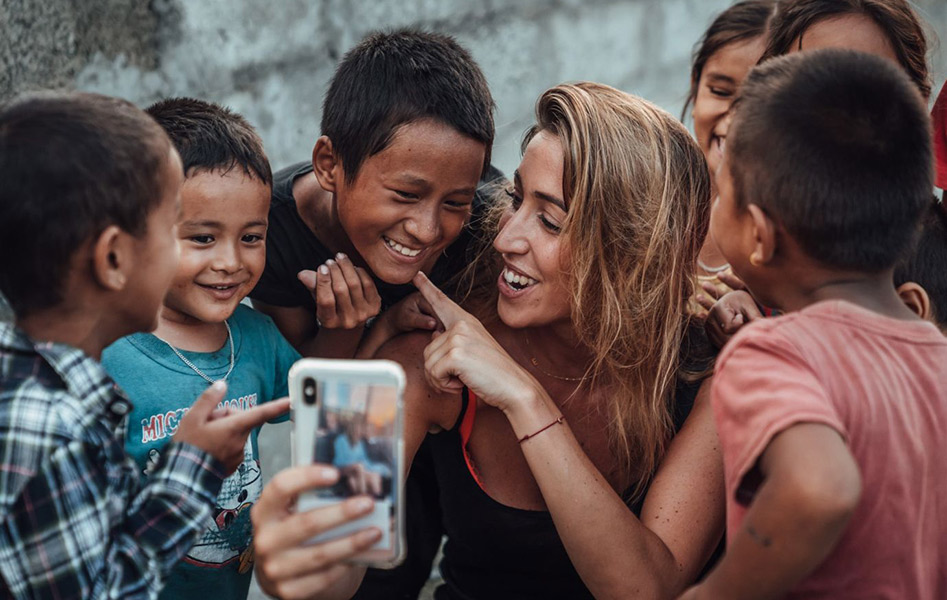 individuals
We make it safe, easy, and fun for anyone to give to vetted nonprofits anywhere in the world. Want to raise money for your favorite cause? We've got you covered there too.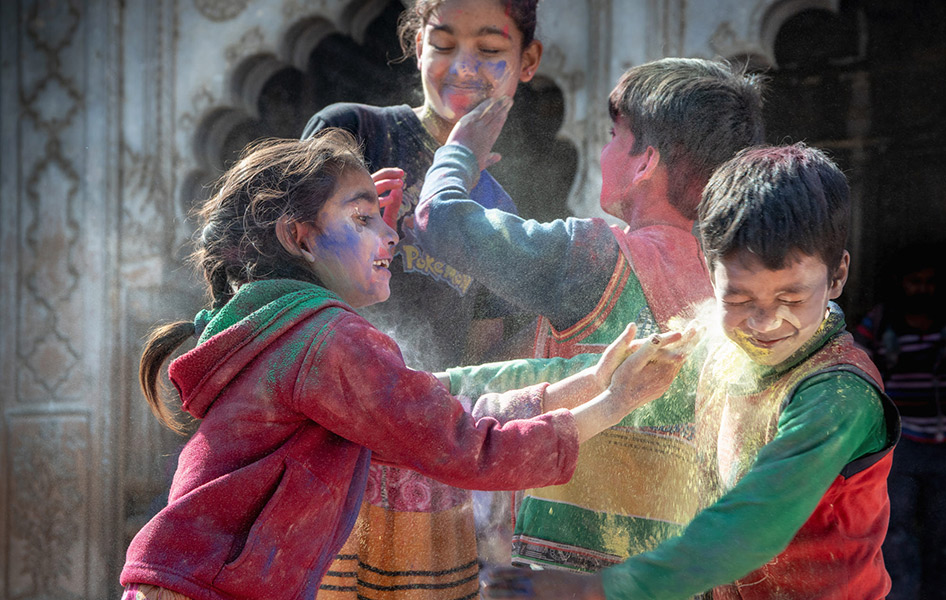 organizations
Any nonprofit, anywhere in the world can join Fundor to create fundraising pages and access tools, training, one-on-one support, matching money, and bonus prizes through our community.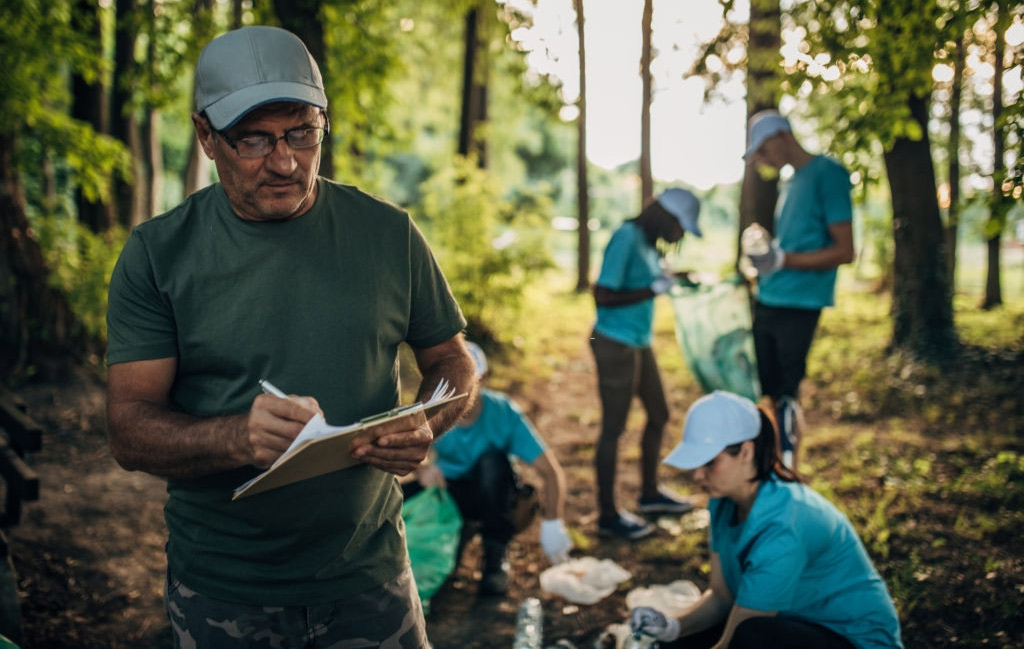 Companies
We offer tools and specialized solutions to help companies enhance their corporate giving strategy, empower their stakeholders, and support high-impact projects around the world.
Foundations
Because of our thorough vetting process and broad network, we make it possible for foundations to target gifts to local nonprofits throughout the world that would be too small for traditional grant processes.
The Social Sector
Committed to our core value of Listen, Act, Learn, Repeat, we're always conducting and sharing research with our peers and our partners in order to increase giving and nonprofit effectiveness around the world.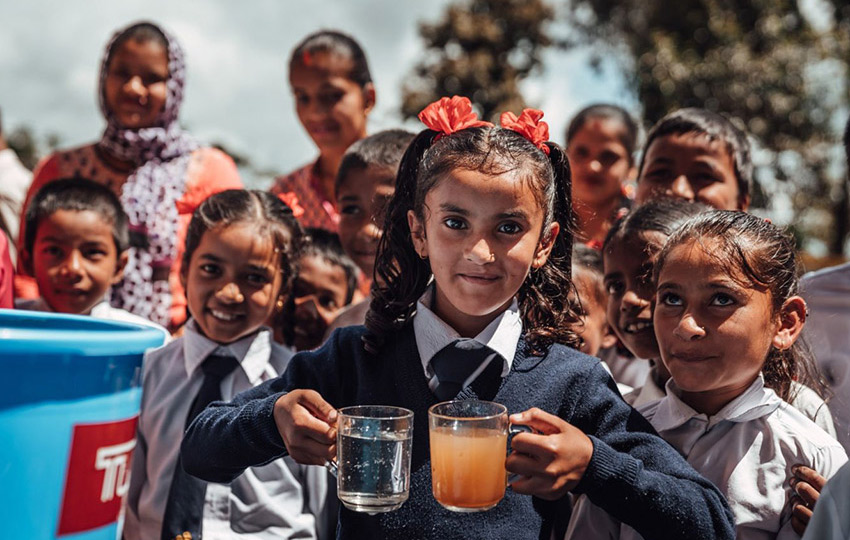 The Next Generation
Our robust year-long Fellows program helps talented young professionals develop skills, connections, and empathy needed to become successful drivers of social change.
get involved.
Join our global Community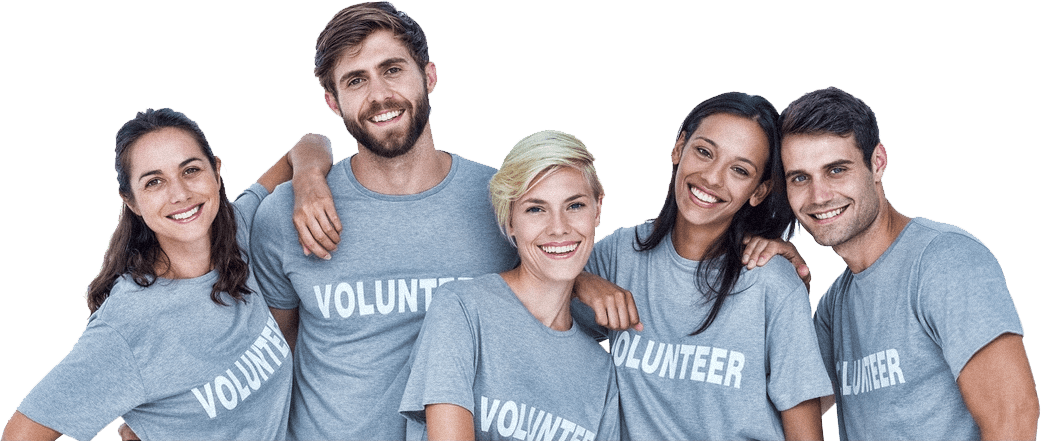 "all I can really recommend to volunteer here, I had a wonderful time!"
"I realize that school can help me achieve my goals and improve my life."
"all I can really recommend to volunteer here, I had a wonderful time!"
"I realize that school can help me achieve my goals and improve my life."