As a part of our institutional services we undertake programmes utilizing media and ARTS as tools of reaching out to masses and communities. Some of our active programmes include providing TOT trainings, Cascading Trainings, Developing young artistes, Making people perform, Undertaking Campaigns, Community oriented awareness activities.
There is a team of 25 artists and all the members have theatre background, most of them are specially trained and experienced in the field of children theatre and applied theatre. As most of the team members are alumini of Central University of Hyderabad, pursuing theatre as a career.
how it works.
Delivering solutions
for people in need
get involved.
Join our global Community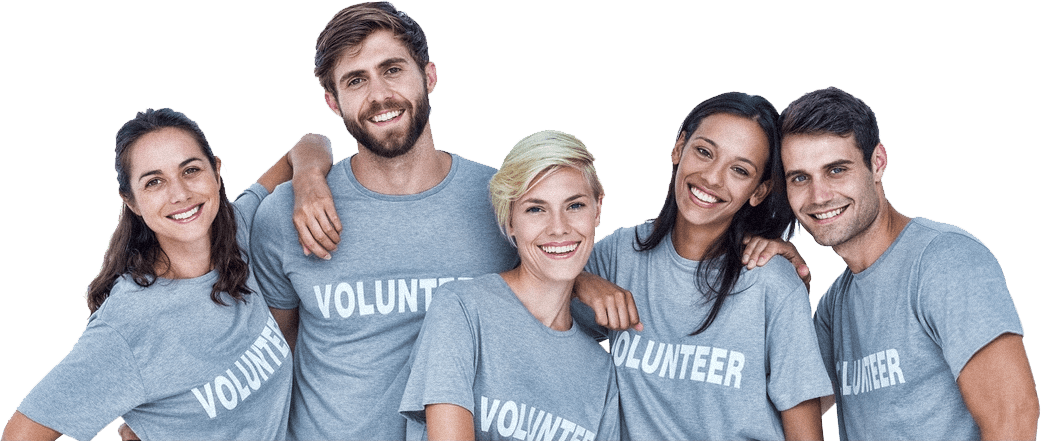 "all I can really recommend to volunteer here, I had a wonderful time!"
"I realize that school can help me achieve my goals and improve my life."
"all I can really recommend to volunteer here, I had a wonderful time!"
"I realize that school can help me achieve my goals and improve my life."